The VIVA show offers the perfect mix of a chart artist's flair, talent & quality with a big band live experience playing hit songs with mass appeal for all your guests.
Our star performers bring flawless choreography, sweet harmonies and powerful leads to set any private occasion alight.
We perform at a whole range of private events including weddings, bar & bat mitzvahs, birthdays, anniversaries and family celebrations.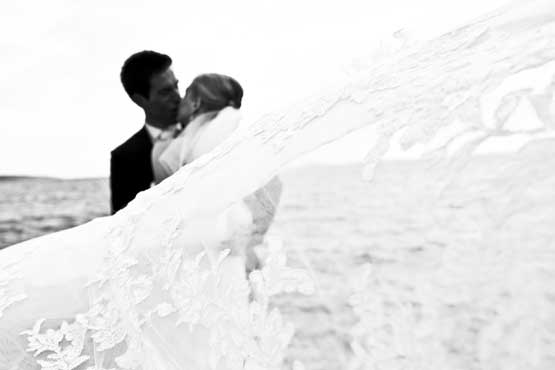 Wedding Band
VIVA's unique energy, showmanship & style delivers a modern, cutting-edge performance, full of unrivalled energy & crowd participation more akin to the standard of a Broadway production or your favorite artist's tour. VIVA's wedding couples hate the idea of cheesy & predictable and love the thought of fresh, young & super-talented. There is a huge appeal in having a real band performing at your wedding rather than a collection of musicians. VIVA is predominantly the same line-up week in, week out, although we have a pool of amazing like-for-like musicians.
VIVA can provide music for a ceremony, drinks reception, wedding breakfast and dancing & after-party. Every wedding set is uniquely crafted around the individual couple, whose first dance is performed live. Unlike traditional wedding bands, we have an artistic hunger for grandeur that is brought to each & every performance.
The word is quickly spreading through the luxury wedding market where VIVA is fast becoming the most sought-after luxury wedding band. Some of the world's leading wedding venues, suppliers, event planners & influencers recommend VIVA as their number one wedding band. Famous for continuing wedding parties long through the night, a VIVA performance is truly cherished by our brides & grooms forever.
JEWISH WEDDING BAND
VIVA are familiar with all the formalities involved with Bat Mitzvahs, Bar Mitzvahs and Jewish weddings. We perform at both traditional & modern Jewish celebrations and can cater for all music & entertainment requirements. It is popular to incorporate a traditional male Jewish singer into the band line-up who performs VIVA's unique 20-minute Israeli dancing medley. Booking VIVA for a Jewish Wedding allows the perfect blend of both traditional and contemporary music with unrivalled showmanship & energy.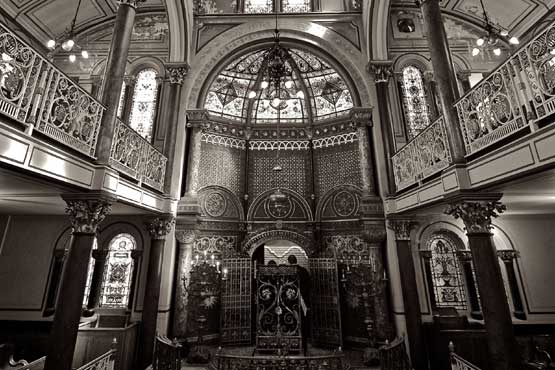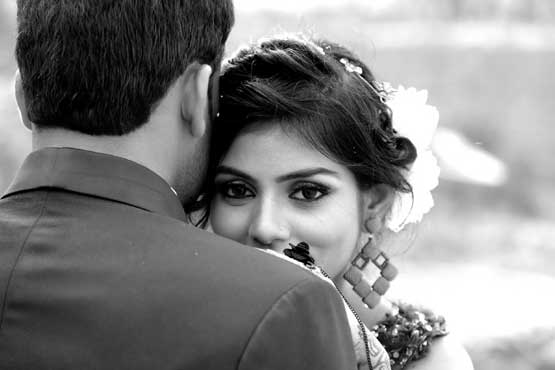 PERSIAN WEDDING BAND
VIVA are experienced in performing at Persian, Middle Eastern & Arabic weddings. It is possible to incorporate male & female singers in a local language to give a great mixture of Western & Middle Eastern songs. VIVA's show is optimized for crowd interaction through energy, charm & charisma, perfect for an international audience. We are lucky to work with some of the world's leading wedding planners from across the Middle East, who recommends VIVA to their clients both locally and in the U.S.
INDIAN WEDDING BAND
VIVA perform at Indian weddings & understand the specialties and traditions involved. We recommend performing alongside our specialist DJ who takes care of the Indian hits while VIVA play the Western music. This musical and cultural mix works perfectly and creates an unparalleled energy for US and international Indian weddings.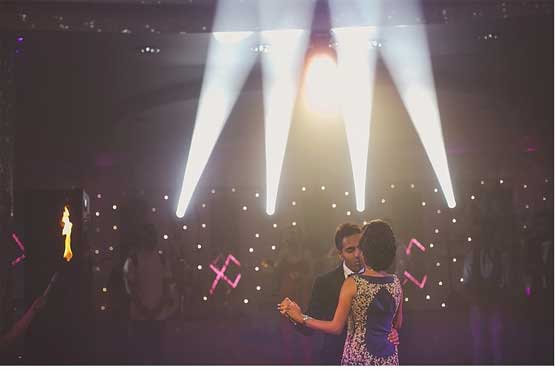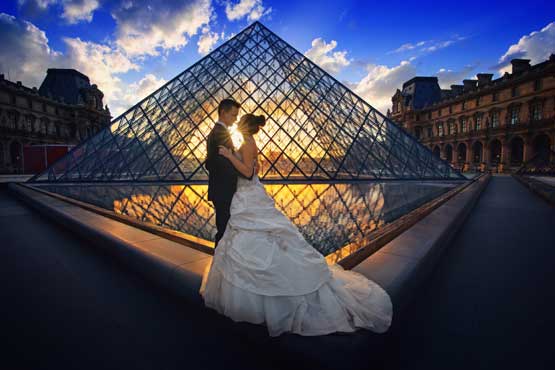 DESTINATION WEDDING BAND
VIVA has been one of the most popular travelling bands for luxury destination weddings. Our base in LA provides a great center-point to travel around the world for our wedding clients. A popular example has been a U.S based couple opting to tie the knot in France or Italy where we have a particular expertise and experience. Our sister band, SALUT based in London, specialize in luxury weddings and events across Europe & The Middle East.

WEDDING DJs
We are proud to have an exclusive roster of LA's best event DJs who each have a different specialty. You tell us what you like and we will match you with the perfect DJ. You can then either leave the song-list in their capable hands or choose every song that is played. VIVA couples love to party and our DJs are famous for playing long into the night.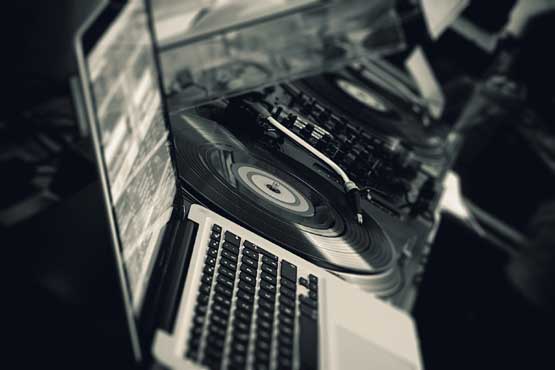 New York is our second biggest market after our hometown, Los Angeles. We have a particular following in the city and the surrounding New York area for private and corporate events. We have become the go-to band for many of the leading New York wedding venues and New York wedding planners. Our in-house team will handle all logistical aspects of your booking including flights, transfers & accommodation.

WEDDING BAND
Our home in Los Angeles, provides the perfect base to supply the world's best musicians and yet easily serve New York and the wider East Coast region. We are highly experienced in travelling coast to coast for private events including, weddings, birthday parties, family celebrations, Bat / Bar Mitzvahs & anniversaries. We look forward to creating an unforgettable party at your next event!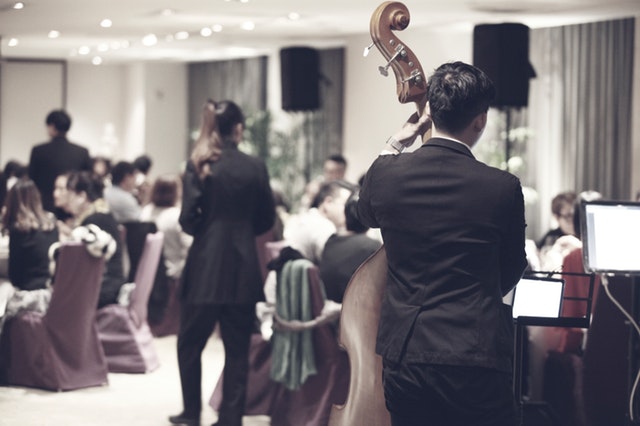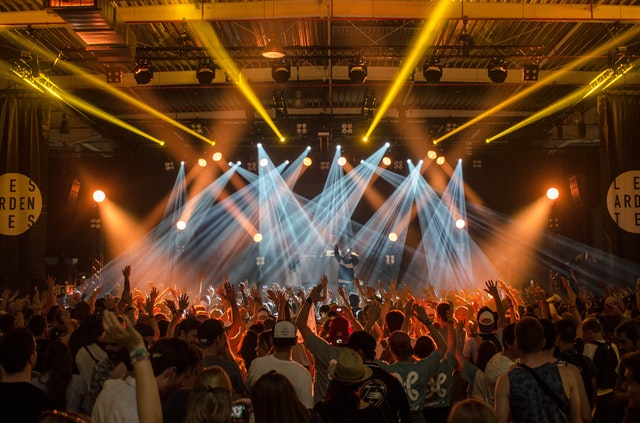 Corporate Event Band
The band regularly perform at corporate events in New York and the wider East Coast – So much more than just a band, the VIVA experienced will have guests talking for years to come. We have performed for many FORTUNE 500 companies across the country and travel regularly to New York for corporate celebrations.